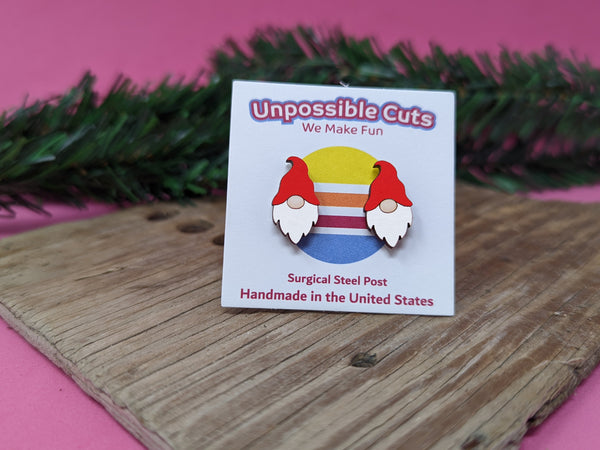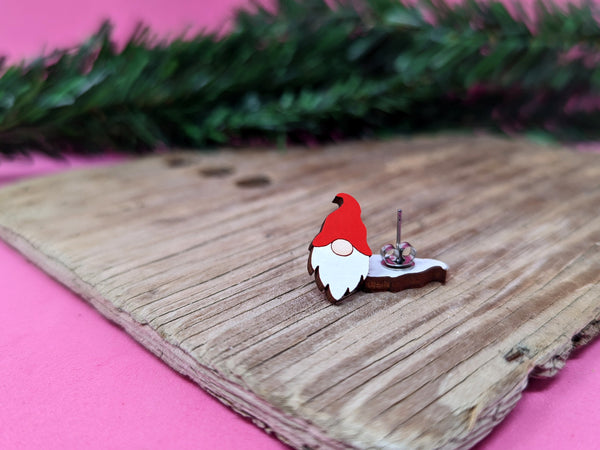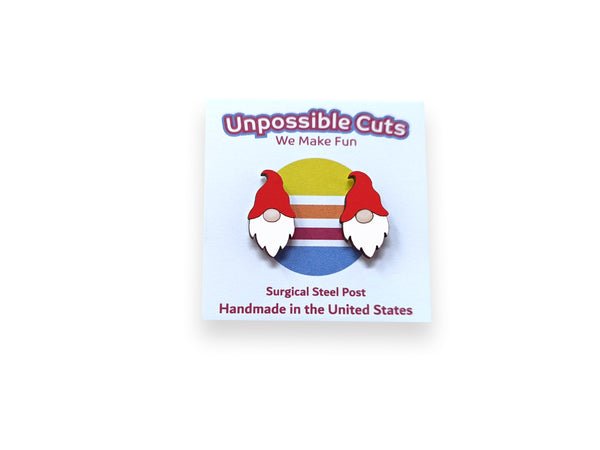 You have seen them in so many gardens, now they are taking over your ears.
Product Specifications
Made from sustainable wood, so they're light and easy to wear all day.
18-gauge surgical steel hooks for sensitive ears. Also available with sterling silver posts.
Hand made by us in the SF Bay Area, to the highest quality in the USA
Great gift idea for the magical friend
The perfect size for your ears at .75" tall x .50" wide and .125" thick
Ships Fast in 1-2 Business Days
Includes One Pair
Gnomes
Adorable! Beautiful art work. So many compliments. I tell everyone they have to visit your site.